Ductless Mini-Split Systems
Austin Ductless Mini-Split System Services
Ductless Mini-Split Installation, Repair, & Maintenance in Cedar Park, TX
A ductless mini-split system is a great way to cool and heat a room without a central air conditioner or furnace. The system uses two main components: A condenser unit and an indoor air handler. The condenser unit is typically mounted on the roof of a home, and the indoor air handler is mounted on a wall or ceiling inside the room that is being conditioned.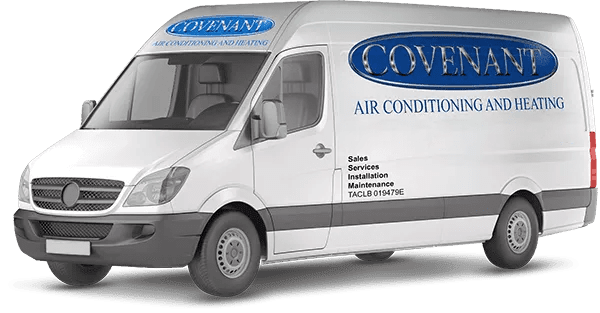 Advantages of Ductless Mini-Split Systems
Ductless mini-split systems have several advantages over other types of systems. They are very efficient and can be installed in a room in a short amount of time.
Other advantages of ductless mini-split systems include:
Efficiency: Ductless mini-split systems are extremely efficient. They are able to provide thorough cooling or heating to a room without using a lot of energy.
Cost: The cost of a ductless mini-split system is very reasonable. The cost of a system is dependent on several factors, such as the size of the system, the size of the room being conditioned, and the SEER rating of the system.
Installation: Ductless mini-split systems are very easy to install. The system is typically installed in a room in a few hours.
Maintenance: Ductless mini-split systems do not require much maintenance. The system should be inspected and cleaned at the beginning of the cooling season and before the heating season.
For more information about our services for ductless mini-split systems in Austin, call (512) 318-2257 or contact us online.

Schedule Your Service
Use our online scheduler to book your appointment.

Hear From Our Happy Customers
"

Scheduling and coordination was professional and a new unit was installed by a prompt and professional installation team! Our experience could not have been better. We are definitely ready for another Texas summer

"

- Kevin K.

"I just had a major repair done by Covenant and could not be happier. I called them on a Sunday afternoon because my A/C was out, and they were able to squeeze me in for a service call that day."

- Nina M.

"Had a great experience with Covenant! They installed a new A/C for me and it works wonderfully. Good price, too. Overall, this company met and exceeded my expectations."

- France B.

"I have used Covenant a few times for repairs on my A/C and they always do a great job. The technicians are always very friendly and professional. So I definitely recommend this company if you encounter any problem with your A/C."

- Dale D.

"I highly recommend Covenant A/C, communication was great from receptionist, workmen and Michael Luker. You cannot go wrong with this aboveboard company."

- Cathey C.